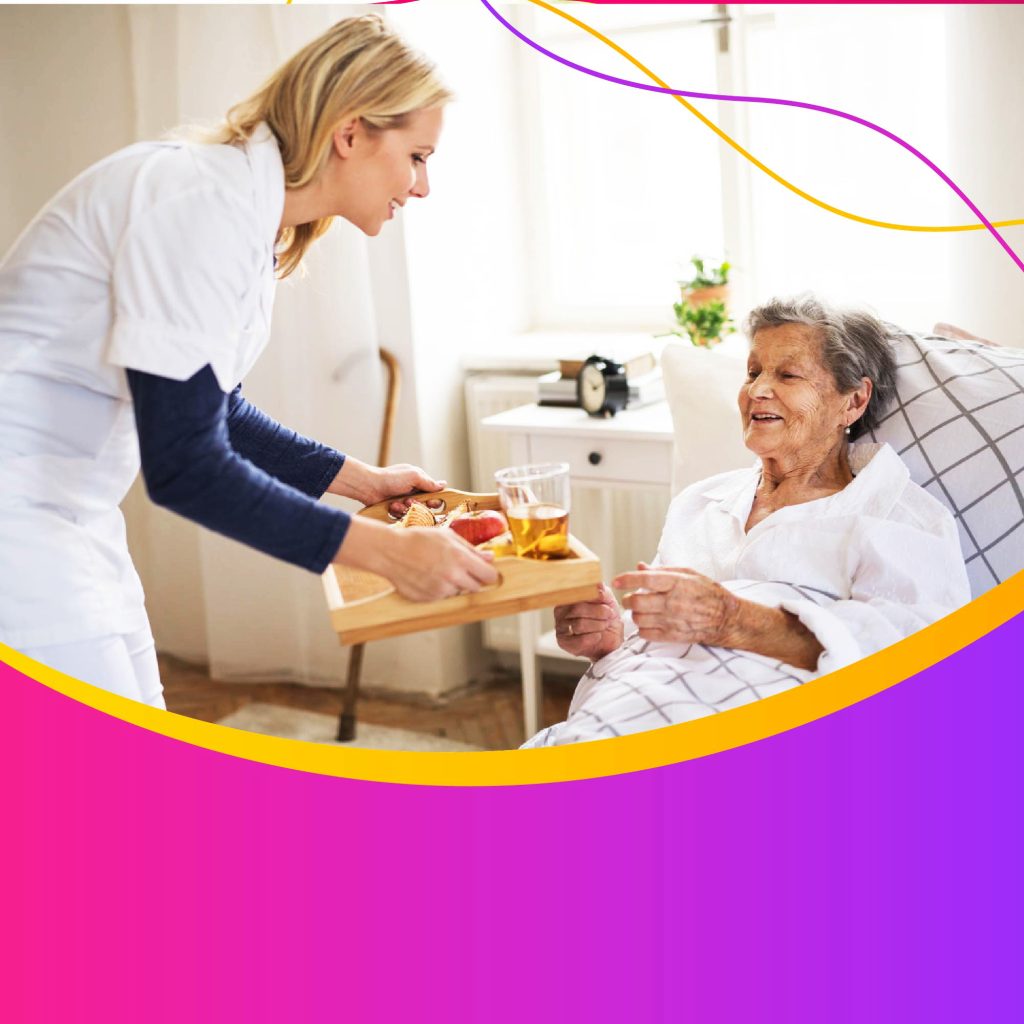 At Sarah Care USA, we strive and excel at providing clients a comfortable, safe place where they can continue to mature with dignity. Sarah Care USA accomplishes this mission by providing seniors and their loved ones an affordable alternative to the traditional fulltime or live-in senior homes.
Sarah Care USA assists to the seniors and their loved ones on various activities in the comfort of their own home. Excellent care of a client's emotional, psychological and physical health needs are monitored and provided by experienced, skilled family members.
As a result, Sarah Care USA clients and their personal assistant (family members) will enjoy the benefits and freedom of living at own home.
©2022 Sarah Care USA. All Rights Reserved.