Sarah Care USA
Welcome to Sarah Care USA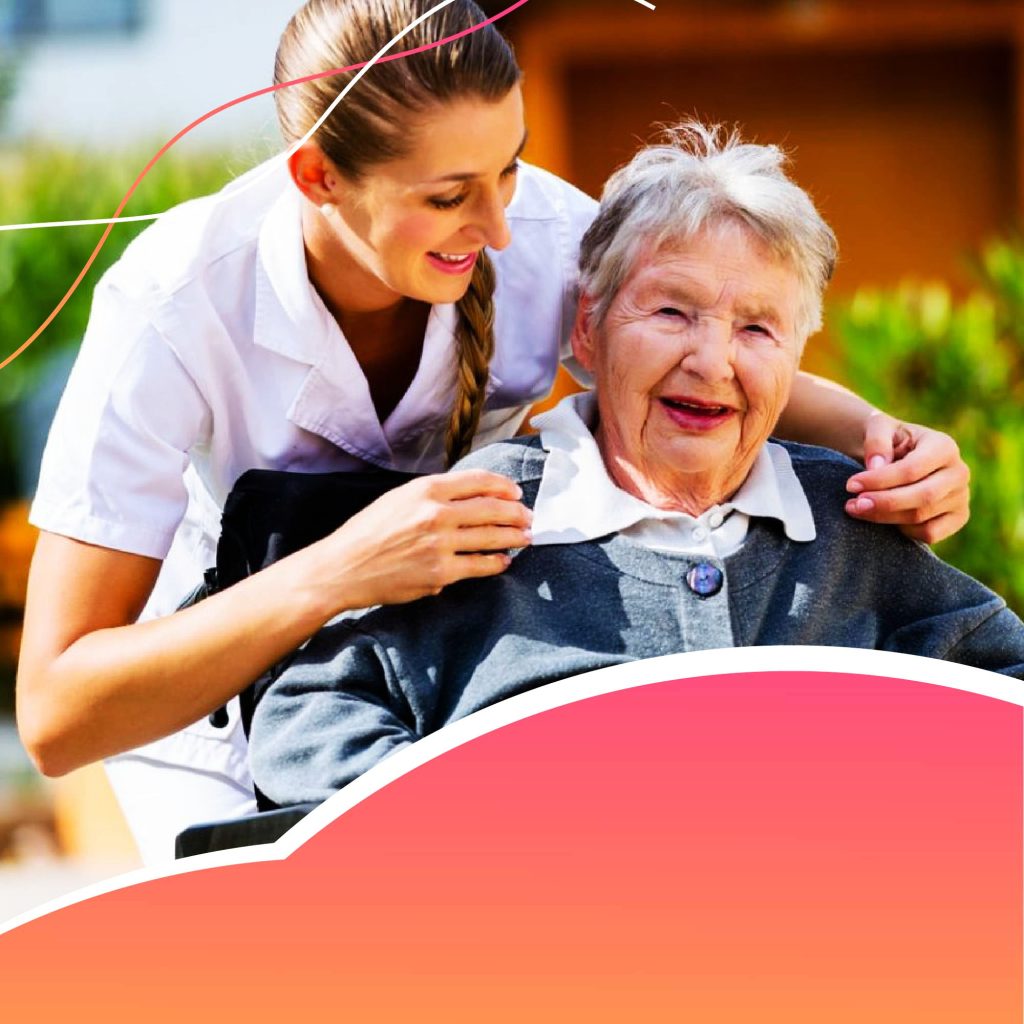 INTRODUCING
We thrive on building a healthy community for all individuals.
We care for the growing needs of our community. We build systems for providing health services for individuals, families, communities and populations in general.
We Offer Financial & Superior Services
Knock for anytime , we will be very happy if you want to know anything from us .
OUR COMMITMENT
Reason why you should choose us
We've combined a new kind of Homecare experience that blends the highest level of health care with exceptional service. People can enroll membership by contacting our Offices.
Take a look at our worldwide partners





Our program can give you more control over your personal care, and can include any services provided by the following:
• Personal Care Aides
• Home Health Aides
• Registered Nurses
Once enrolled in our program, you (or an approved surrogate) will be able to manage your own care by recruiting, hiring, training, supervising, scheduling, and (if necessary) dismissing your own Personal Assistant (PA).
Care
Services
Professional Services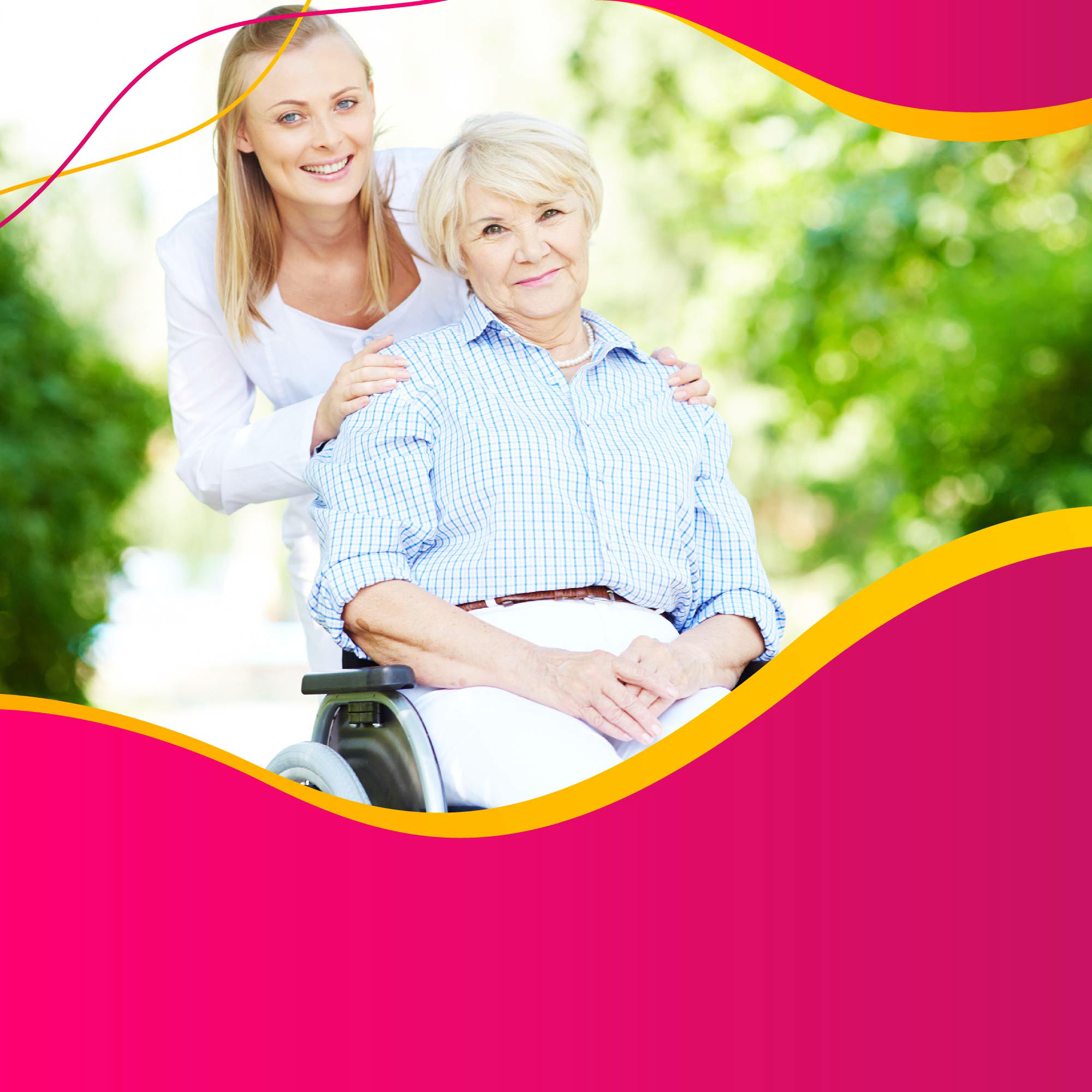 Senior Care
Best Senior Care services in New York area.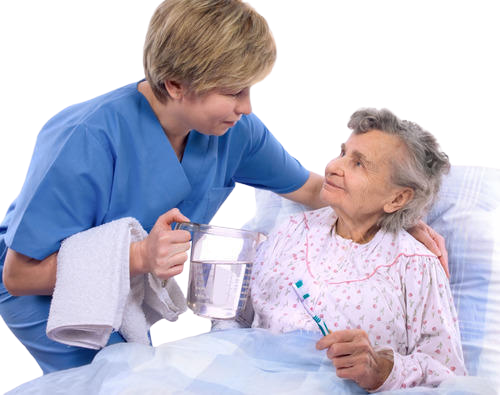 Recovery Care
Best Recovery Care services in New York area.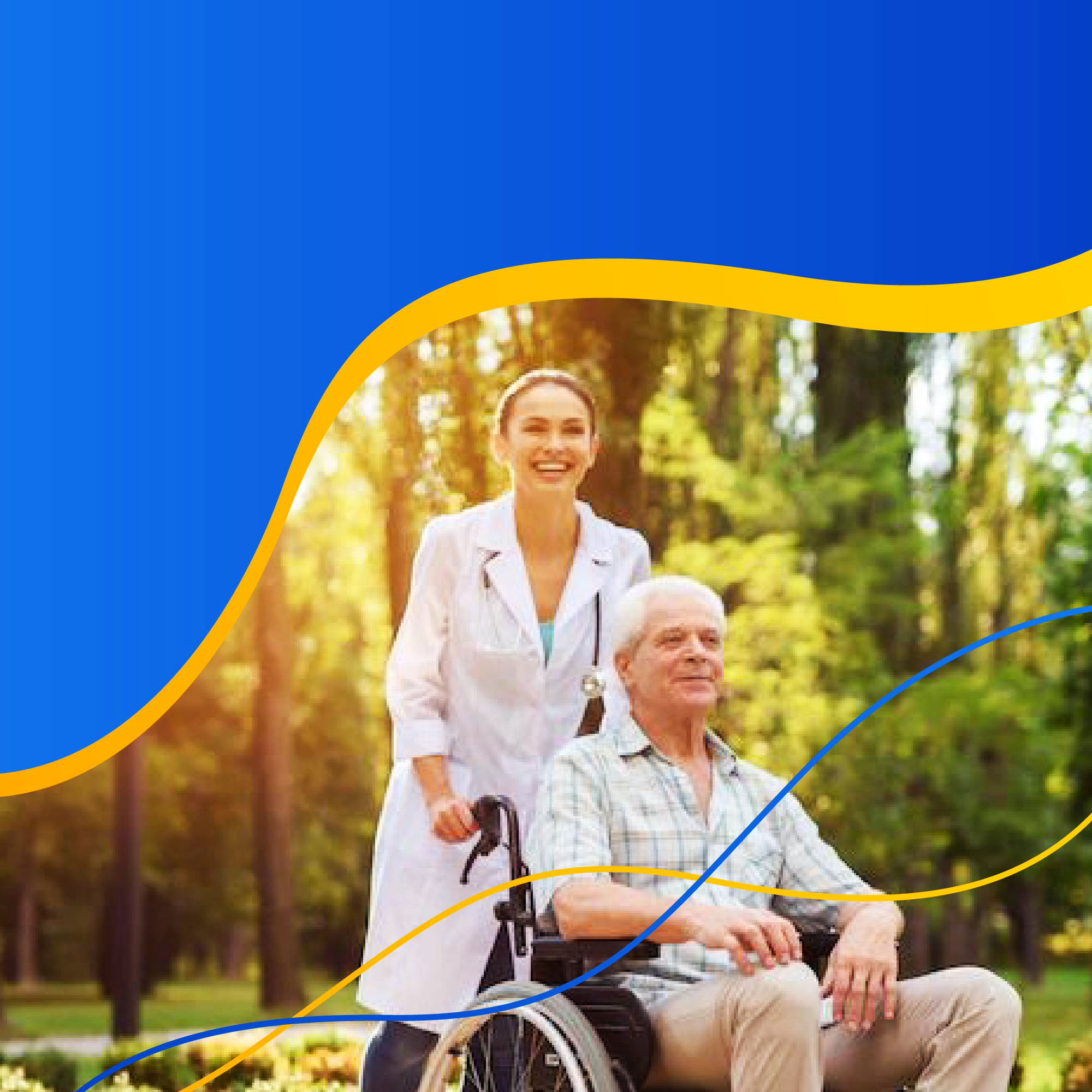 Family Care
Family member can provide home care services to their loved one at your own family settings.
Quality
Services
Professional Services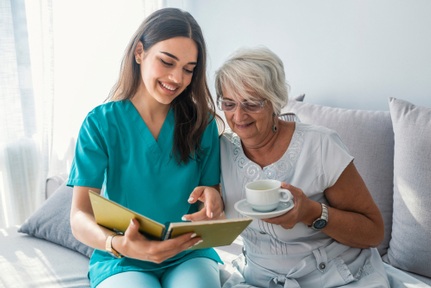 CDPAP
Consumer Directed Personal Assistance Program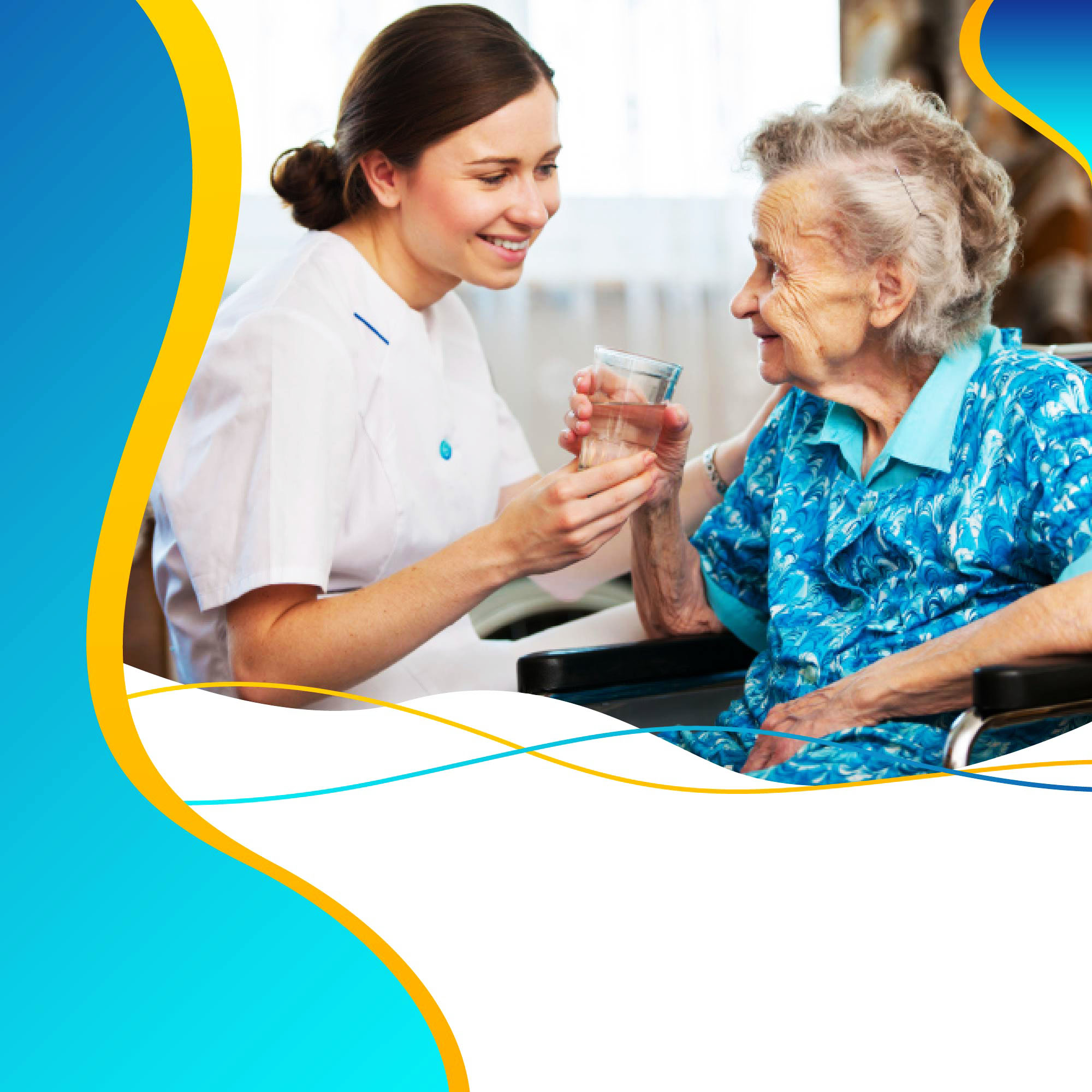 For Patient
If you or your loved one is out patient from hospital and looking for home care, Sarah Care USA is the best source for your home care need.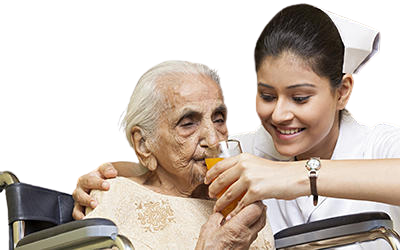 For Care Giver
Best Care Giver services in New York area.
I would like to express my gratitude for your great service. The attendant you sent to me is a caring, loving, dedicated and devoted person. I can honestly say that I feel like I am being cared for by my own mother or daughter. I would be so happy if she would be nominated as Home Health Aide of the month – an honor she most certainly deserves. Thank you for everything.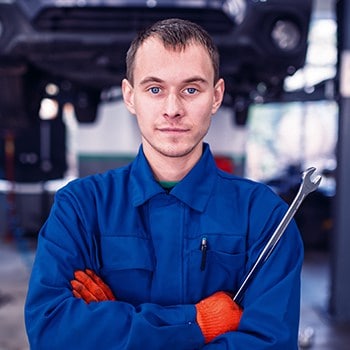 Ullah MD
I would like to take this opportunity to thank you and your staff for your unstinting help in taking care of my father. I can't overstate what a difference it has made in his life. Please also extend our personal thanks to our coordinator. Her skill in matching home health aides to the needs of each and every client is unmatched. She should be commended for her dedication, knowledge and patience.
Safarun Nesa
I writing you to let you know my satisfaction with the service that my mother and I have received from your Patient Advocate. We were without an aide and no one was scheduled, or aide said no one told her, the coordinator said she did. I called your agency on Sunday, I spoke to a representative and she worked hard on finding me an aide ASAP. I have a fractured knee and it was very hard taking care of my Mom with no one there. She has responded in a friendly, supportive manner and was very compassionate to my situation. Either way I did get an aide later that day and my follow up phone calls with her, have been as personable as the other phone conversations. Edison needs more people like her helping the patients and their caregivers.

Fatema Begum
Knock for Any Information
Sign up now for updates about early registration. A wonderful serenity taken possession into entire soul also like.
©2022 Sarah Care USA. All Rights Reserved.